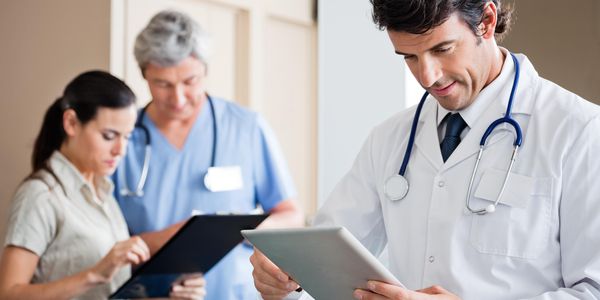 Healthcare Providers
Asking patients, "how do you feel?" only scratches the surface. Objective performance data from RC21X will help you create more effective treatment plans, incorporating better patient intelligence for improved outcomes. Track and assess patients over time. Capture new data and create a new revenue source with our solutions that facilitate reimbursement.
Accurate
Each session captures up to 3,000 new data points on neurocognitive and neuromotor performance to support patient treatment plans.
Facilitates Reimbursement
Increase revenue through the use of tests that can be administered on a standard desktop computer or laptop. Works with a number of CPT codes.
Fast and Consumer-Friendly
Video-game-like experience has a low learning curve for either guided or self-assessment. Sessions take only 12 minutes, allowing clinicians to focus on other tasks
Standardized Reporting
Detailed clinical reports are available instantly to share with doctors, coaches or insurance companies. RC21X generates documentation verifying that you've met the requirements to be reimbursed.