THE SCIENCE BEHIND RC21X
---
RC21X's technology provides a robust performance capacity measurement from a cognitive and neuromotor standpoint. Based on established and validated tests and tabletop apparatuses, our technology was developed in partnership with the Human Performance Institute at the University of Texas at Arlington.
Our Scientists and Doctors
George Kondraske, Ph.D.,
Chief Scientific Officer
Renowned in the field of human performance research and the holder of several patents, Dr. Kondraske plays an instrumental role as the lead architect in the development of RC21X.
George is a professor of Electrical Engineering and Bioengineering, and the Founding Director of the Human Performance Institute at the University of Texas, Arlington ("HPI").
Through his work at the HPI, Dr. Kondraske pursues basic and applied research in measurement, understanding (through the development of models and validation experiments), and enhancement of human performance.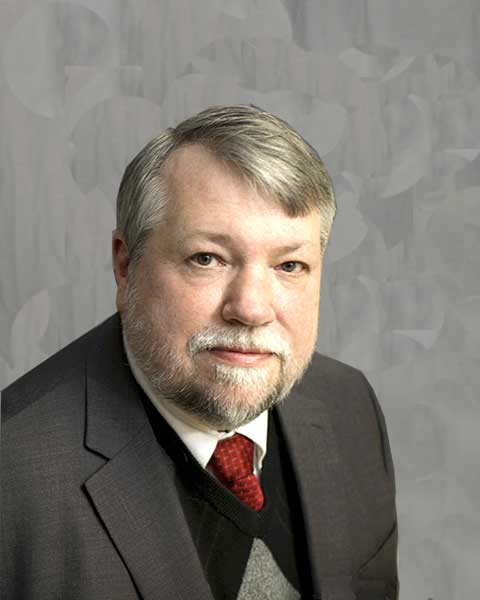 Paul D. Nussbaum, Ph.D., ABPP, Chief Medical Officer
Dr. Nussbaum is a board certified psychologist with specialization in neuropsychology, brain health, and brain health lifestyle®.
He is also the President of The Brain Health Center, Inc. which provides an integrated and holistic approach to health and wellness.
Developed from Dr. Nussbaum's brain health lifestyle®, persons with emotional, cognitive, and stress-induced illness are treated using yoga, meditation, nutrition, movement, and traditional forms of clinical intervention. He has presented his views on brain health at the United Nations, National Press Club, and CSPAN.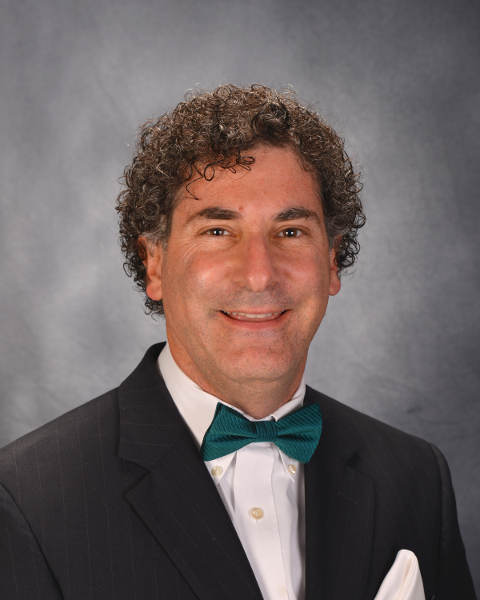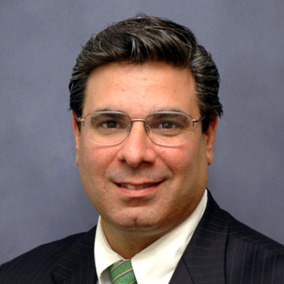 Dr. Pat DeMeo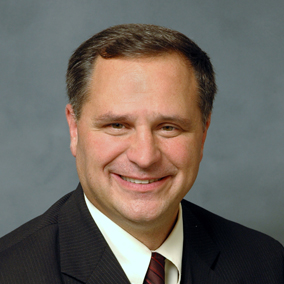 Dr. Ed Snell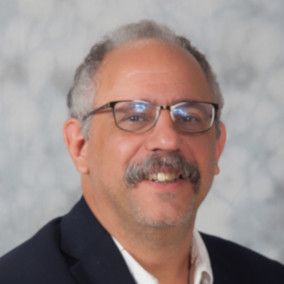 Anthony J. Goreczny, Ph.D.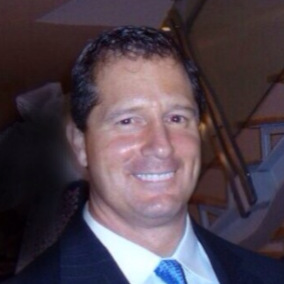 Chris Zanke, MS, MPT, COMT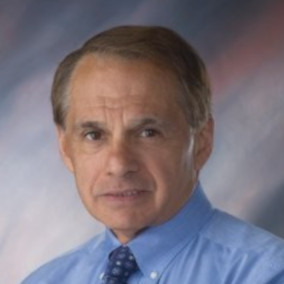 Dr. Joe Maroon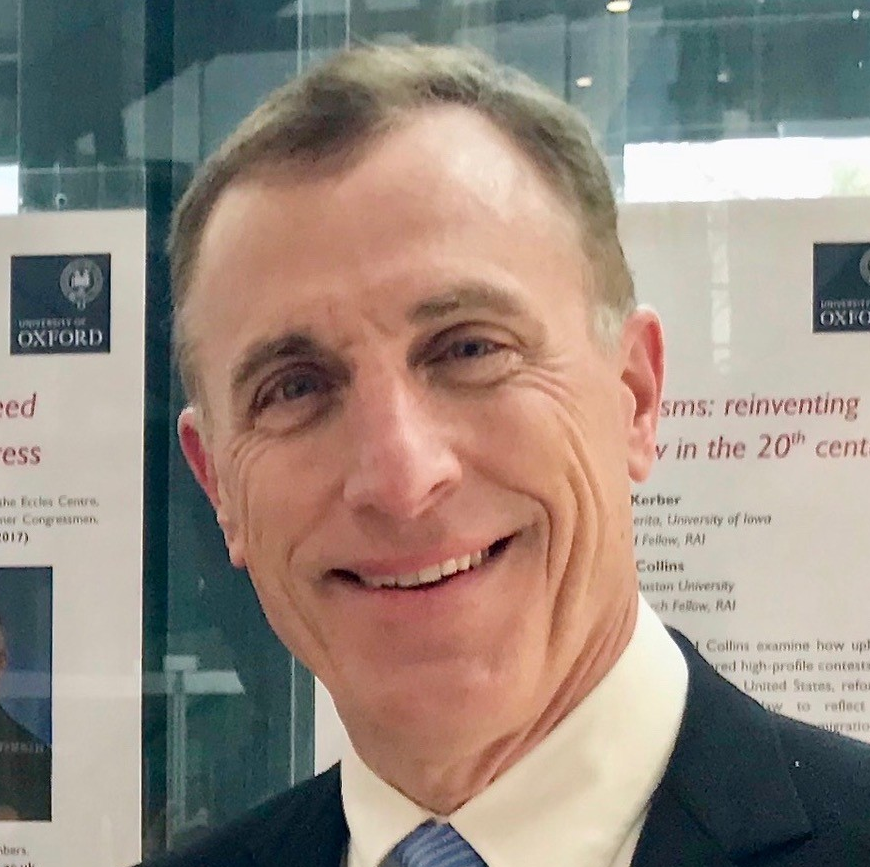 Dr. Tim Murphy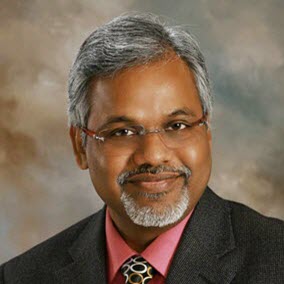 Dr. Satyasagar Morisetty
Using RC21X in Your Research
---
We offer academic-friendly pricing and scholarships take a vested interest in your research. RC21X can fit into academic studies as well as privately funded studies as a research tool. Think you have an exciting or original use for RC21X in your research activities? We want to hear about it.